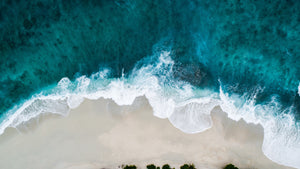 About us
Melkbos to Morocco Gifts was established in 2014, by myself Wayne & my partner Andrew.
We wanted to create a space where you could find a little something special from Melkbos all the way to Morocco, and so
Melkbos to Morocco was born.
While we still offer a selected range of gorgeous imported product, our valued customers enjoy seeing more proudly South African products on our shelves, and with so many incredibly gifted artisans in SA it was an easy transition for us.
A short 6 months after opening Melkbos to Morocco gifts the space next door become available and Melkbos to Morocco Boutique was born and what an adventure women's fashion has been.
Thank you so much for being a valued part of our journey and we hope you enjoy our online chapter.
XOXO
Wayne, Andrew & Lynette your Melkbos to Morocco team.
Our store
Shop No.5, Belzac Centre
Melkbosstrand, Cape Town
Mon - Fri, 9:30am - 5:30pm
Saturday, 9:30am - 3pm
Sunday, Closed